Plastic Surgery Without Looking Overdone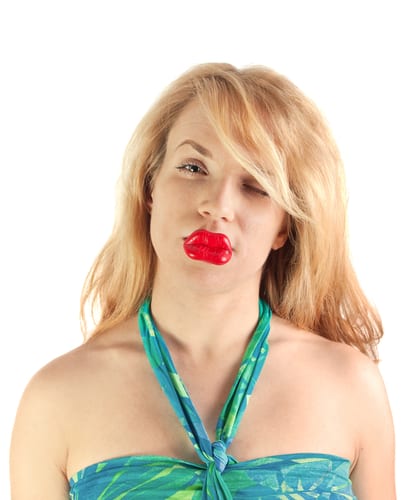 We've all seen it … plastic surgery gone bad. From giant duck-like lips to faces that appear permanently surprised, plastic surgery results can occasionally look fake. Some people are hesitant to undergo plastic surgery because they are afraid they will end up looking overdone and artificial like certain celebrities who have gone overboard with different plastic surgery procedures. However, many people do not realize that these are rare cases, and with the right plastic surgeon and the right techniques, beautiful and natural-looking results can be achieved.
Plastic surgery should be used to enhance a person's appearance rather than completely change it. To avoid overdone results, the surgeon should make only the necessary alterations to provide improvement to areas of the face or body where the patient is dissatisfied. While facial surgeries can provide excellent overall improvement to the signs of aging, there are also many non-surgical treatments available for patients who desire facial rejuvenation, but do not have a significant amount of sagging skin and wrinkles.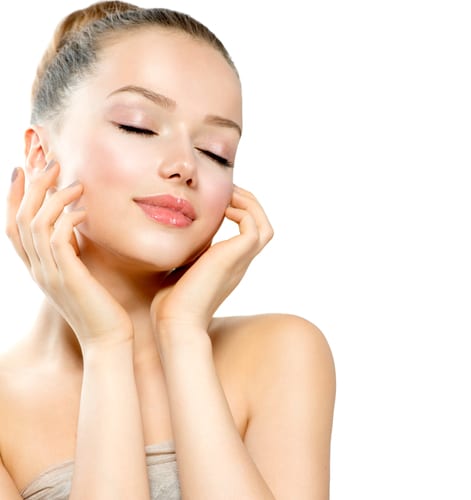 Dr. Matthew Conrad offers non-surgical injectable treatments for facial rejuvenation. BOTOX® Cosmetic and Dysport® are extremely effective for reducing the appearance of dynamic facial lines and wrinkles by relaxing the underlying muscles. Dermal fillers, such as Restylane-L®, Perlane-L®, and JUVÉDERM® XC are excellent options for increasing volume and fullness in the face and reducing the appearance of facial wrinkles, folds, and scars. These fillers can also be used to enhance the size and shape of the lips. For facial fat loss, Dr. Conrad offers Sculptra® Aesthetic that stimulates your body to produce collagen to provide the fullness your face has lost due to aging or weight loss.
In addition, Dr. Conrad offers laser skin rejuvenation with DOT (Dermal Optical Thermolysis) therapy, which is a procedure that uses a laser system to smooth wrinkles and reduce the appearance of sun-damaged or acne-scarred skin, and this effective procedure requires only minimal downtime. For patients who require more extensive revisions, our Wichita practice offers facial rejuvenation surgeries, such as a facelift, eyelid lift (blepharoplasty), neck lift, brow lift, and lip augmentation. Dr. Conrad will discuss all of your options and recommend the best procedures to give you the results you desire. Best of all, Dr. Conrad uses subtle techniques to  achieve natural-looking results.
Dr. Matthew Conrad is a board-certified plastic and reconstructive surgeon with the skills and experience needed to produce youthful and natural-looking results. If you are considering a plastic surgery procedure in the Wichita area, please call (316) 681-2227 or fill out our online contact form to see how you can achieve an enhanced appearance without looking like you've had plastic surgery.
Read More